2017 Sydney Royal Champions
Now you can give back to the planet. Every bag of Diva ECO Coffee ™ is 100% carbon offset, Fair Trade and organic. Our Diva ECO coffee has won awards for it great taste, well balanced flavours and fine finish.
Every bag of coffee beans produces 5kg of carbon during manufacture and distribution. By choosing to support 100% carbon offset programs, you're choosing to give back to our planet. Our beans are Fair Trade certified, connecting you to the farmers and their communities that are supported through these programs. We only use organic coffee so you can be sure that there's no harmful chemicals polluting the environment.
Diva is Proudly Supporting the "Kenya Lifestraw Filtration" Project
Our current Carbon Offset project not only helps the environment, but also helps a community.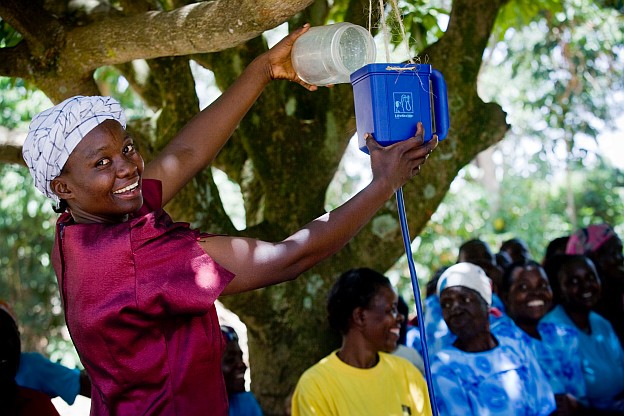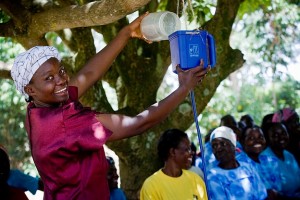 In Kenya, the only way to safely treat drinking water is to boil it. This quickly leads to deforestation and impacts the local environment. The Kenyan Lifestraw Filtration allows families to access safe drinking water without boiling it, saving forests and carbon. This Gold Standard program (#GS886):
Saves 1.5 million tonnes of wood from being burned each year, slowing deforestation among Kenya's dwindling woodland. 1.35 M tonnes of CO2 avoided in first 6 months.
Is expected to deliver an estimated 4.8 billion litres of safe drinking water annually to 4.5 million people for a period of at least ten years.
Reduces incidence of waterborne diseases; including diarrhoea, dysentery and severe dehydration among children under five.
Addresses 4 UN Millennium Development Goals: reducing child mortality; improving maternal health; combating diseases; and ensuring environmental sustainability.
[embedplusvideo height="255″ width="427″ editlink="http://bit.ly/1wZ6lev" standard="http://www.youtube.com/v/sH5SZViwTR0?fs=1″ vars="ytid=sH5SZViwTR0&width=427&height=255&start=&stop=&rs=w&hd=0&autoplay=0&react=1&chapters=&notes=" id="ep1497″ /]